At this time, we are unable to accept new clients for this tax season.
If we have not prepared your returns in the past and you have not made prior arrangements with us, we are unfortunately at capacity for this tax season. If you would still like our assistance, we would be happy to prepare extensions for you and complete the returns after tax season. Please reach out to us over the summer if you would like to be added as a client for next tax season.
New Drop Off Procedures this Tax Season and Check-In Sheet Below:

Due to an effort to keep everyone healthy during this tax season, we have a new drop off procedure utilizing our secure drop box. The outside door will be unlocked during normal office hours but the inside door to our office will remain locked. When you enter the foyer, we have a check-in sheet that we need completed. There are clipboards to take to your car if there are numerous clients dropping off at the same time. Once you have completed the check-in sheet, put that, along with your tax documents in a plastic folder and drop in our locked box. If the folder does not fit in the slot in the foyer, deposit the folder in our "bank style" slot outside, to the right of the entrance door.
For after hour drop offs, there will be a box with folders on the ground, below the drop box, with a check-in sheet for you to complete and place in the drop slot with your tax documents.
Please click HERE for the Check-In Sheet to complete before coming to the office.
Check out our new Covid-19 Tax Resource Portal -click "Learn More" now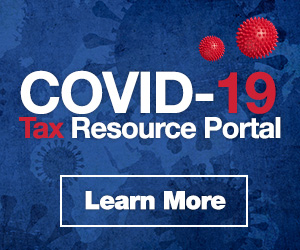 Other Links for additional information and resources:
This link has articles on many different tax and non-tax issues






Check out the following links:
For help in collecting and organizing your tax information, download our 1040 checklist and Check out our Newsletter page for additional information on many of the new tax law changes
Need to check the status of your federal and state refunds? Click on our Tax Center page for details, as well as other important tax information.
For some great financial tools, go to Financial Calculators under our Resources page.
For Directions and Tax Season Hours, please see our Contact Us page.

Email: steve@stevenhintzcpa.com

Member : American Institute of CPAs, CT Society of CPAs